Auto Insurance
We believe there's more to auto insurance than coverages and claims. At National General Insurance, we start with experience – yours. We're guided by your unique needs, translated into the policy that works best for you, your family and the vehicles you drive.
Our job? To give you the benefits of our experience. More than 60 years of it, grounded in the automotive industry. We take pride in the insurance products and services we offer, designed to give you the best possible auto insurance coverage – affordably – from your first car to your 21st.
We are committed to your complete satisfaction. And if you do need to make a claim, we'll handle it as quickly, professionally and gently as we can. We don't just want to "get" your business. We want to keep it.
National General Insurance. We're here when you need us. Count on it.

Documentation results in a swifter claim resolution. Learn why.
When school's out, accidents aren't. Safe driving requires year-round attention and practice. Learn more.
Driving with a hand-held cell phone is risky business. Learn why.
Drive less? Save More!
Save on auto insurance with National General Insurance's Low Mileage Discount offered exclusively to OnStar Subscribers.
Learn More
RV Insurance
RVs are special. Get specialized insurance from the RV insurance experts at National General Insurance.
Learn More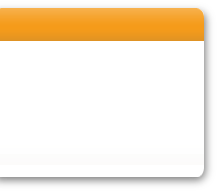 Login or Register for online access

<![if !IE]>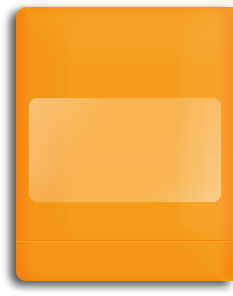 <![endif]>